Adult Speech/Language Therapy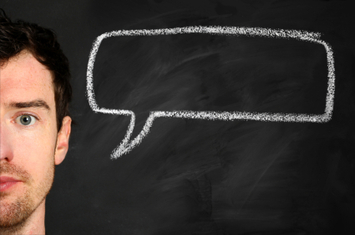 The ability to communicate impacts how others respond to you. A neurological speech or language disorder may result in discrimination and exclusion from social interactions.

Voicewize understands the frustration and insecurity that accompanies the onset of a neurological or other acquired communication disorder. In our assessment and intervention, we will treat you with the dignity you deserve and provide you with the best strategies available to maximize your communication function.


LSVT Treatment for Parkinson's Disease
Approximately 85% of those with Parkinson's Disease will experience a speech-language disorder. Often this includes hoarseness and speech too quiet to be heard. Voicewize has certified LSVT clinicians on staff to provide this specialized treatment for the speech disorders of Parkinson's Disease.


Insurance:

Voice therapy may be covered under the

speech therapy benefit

of your health insurance plan.

Voicewize is an

in-network

speech therapy provider with:

Blue Cross Blue Shield

Harvard Pilgrim Healthcare

Medicare

Tricare

Tufts


Coverage will depend upon the details of your plan, deductibles, exclusions, etc.

Private Pay Rates:

If your insurance does not cover your treatment, we offer private pay rates

Initial Speech Evaluation
- if billed: $250
- paid day of service: $190

Therapy Visits
- if billed: $125
- paid day of service $95

Note: Everyone in need of treatment for a voice disorder, must complete an initial speech evaluation when initiating therapy at our clinic.