Pediatric Speech/Language Therapy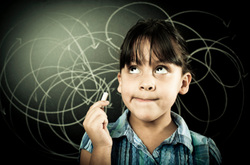 Voicewize's pediatric speech-language pathologists continue to hone their skills within the school environment. They bring to our clinic a broad array of strategies for receptive and expressive language therapy and a thorough understanding of the way in which speech-language skills intersect with the academic curriculum.
---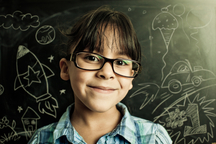 When clinically appropriate, the addition of private therapy to your child's speech-language intervention will enhance their progress and help them meet communication goals more quickly.

We're happy to help you understand if office-based speech therapy will be helpful for your child.
---
Insurance:

Voice therapy may be covered under the

speech therapy benefit

of your health insurance plan.

Voicewize is an

in-network

speech therapy provider with:

Blue Cross Blue Shield

Harvard Pilgrim Healthcare

Medicare

Tricare

Tufts


Coverage will depend upon the details of your plan, deductibles, exclusions, etc.

Private Pay Rates:

If your insurance does not cover your treatment, we offer private pay rates

Initial Speech Evaluation
- if billed: $250
- paid day of service: $190

Therapy Visits
- if billed: $125
- paid day of service $95

Note: Everyone in need of treatment for a voice disorder, must complete an initial speech evaluation when initiating therapy at our clinic.